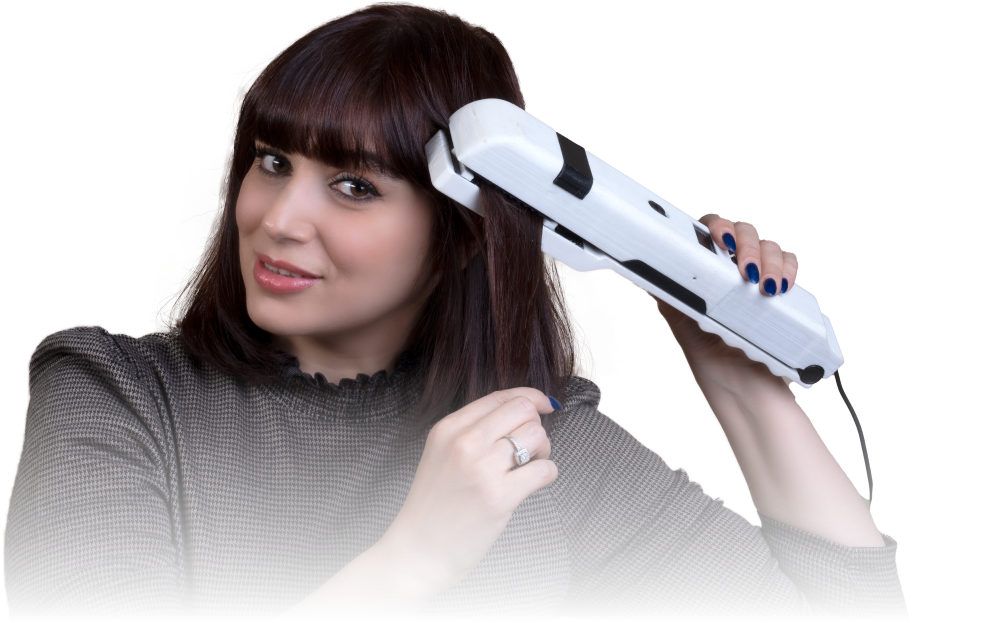 Despite the fact that hair color is considered one of the most important element in the world of fashion and beauty, almost most women have monthly problems with their hair roots. The cost and time they have to spend to solve this problem can be the next concern of women.
The Color Fluent group started to understand the aspects of this problem with a startup program and continues to introduce you a product that uses the highest technology so that any woman of any age with any level of experience and mastery can dye her hair at home without the need of anyone.
Generally, to dye your hair, you have to go to a hair salon, which takes a lot of time and money, or you have to dye your hair at home by yourself .If you are not a professional or you don't want to get help from the others, it is unlikely that you will achieve your desired result. Color Fluent smart brush is a handheld device which is really easy to use for everyone. It can assess grown hair, analyze hair quality, and accurately determine former hair color with a simple scan. It also has a cool App and can make great suggestions by collecting data from your hair color and other traits.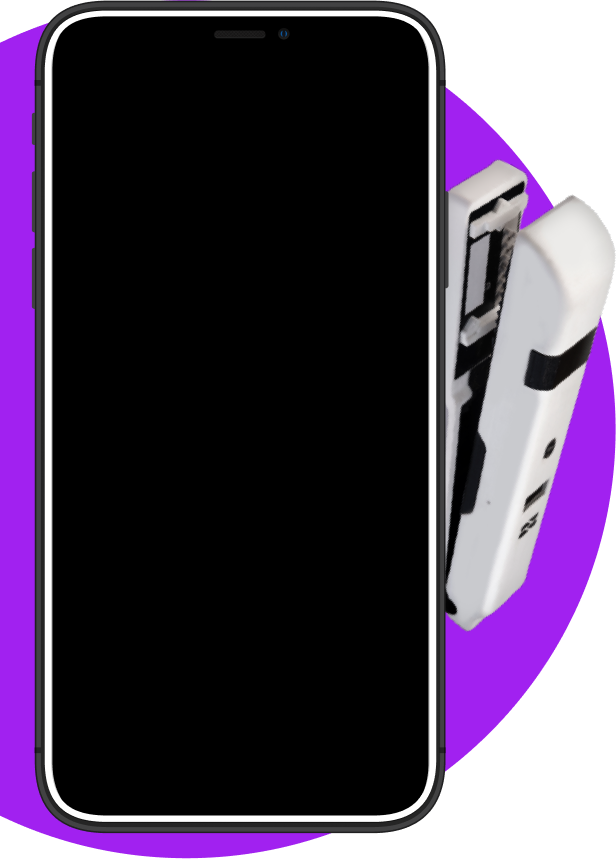 The Image process technology used in this product enables it to detect the undyed border of the hair so that if you only want to dye the roots, it will dye only the roots for you much faster and easier.

By analyzing the obtained data, this device can easily scan the thickness, previous color and quality of the hair and tell you the results.

The smart app of this device, in addition to help you choosing the right color for your taste, also provides instructions for mixing colors and device settings to start working.


Color fluent is not just a device....., but it's your long-life companion.